Preface
Introducing pediatric thoracic surgery
Why did we decide to present a focused issue on pediatric thoracic surgery?
The answer is not so easy, because the topic is rare, seldom debated and heterogeneously described in the Literature, moreover it could be somewhat altered by personal opinions of every single reader's experience.
We would rather start from what pediatric thoracic surgery eventually is: a subspeciality whose aim is to treat a majority of rare conditions and disease dealing with a selected population of patients with peculiar physical and psychological needs.
In the twenty-first century we do believe that these patients should not be treated by general pediatric surgeons alone, thus seriously affecting the possibility of cure.
Children and adolescents are not merely little adults, they surely need to be cured and follow-up in a proper way, however they also have unexpected and sometimes incredible possibilities of recovering and healing, and so they could be considered to be scheduled for ambitious and aggressive multidisciplinary treatments, to be administered in specialized and dedicated institutions.
This is not a book, but a collection of contributions and topics of eminent specialists in the thoracic-surgery field, with the aim to help readers to get introduced and informed about difficulties and variety of conditions treated and to foresee future perspectives.
---
Acknowledgements
None.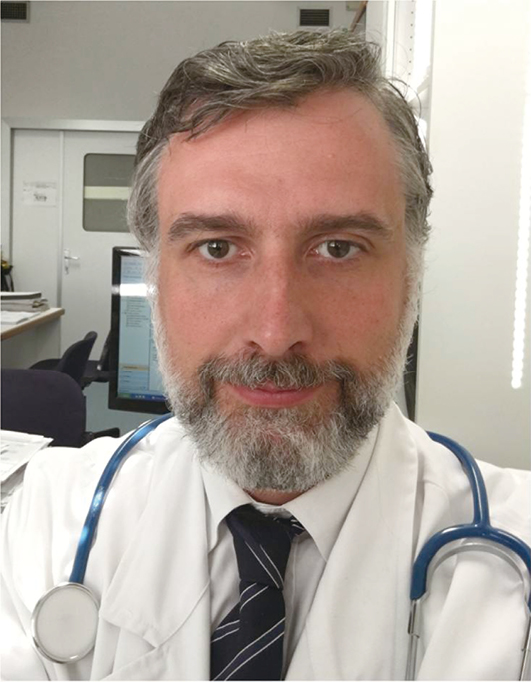 Paolo Scanagatta
doi: 10.21037/pm.2019.02.03
Cite this article as: Scanagatta P. Introducing pediatric thoracic surgery. Pediatr Med 2019;2:2.